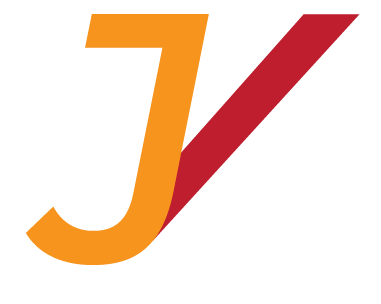 The Art and Science of High-Performance Training
Julie Young provides performance training. She offers training plans for strength, endurance and injury recovery combined with performance testing, and structural analysis to improve running and cycling efficiency. From pros to amateurs, Julie works with a wide variety of athletes of all ages and from all walks of life.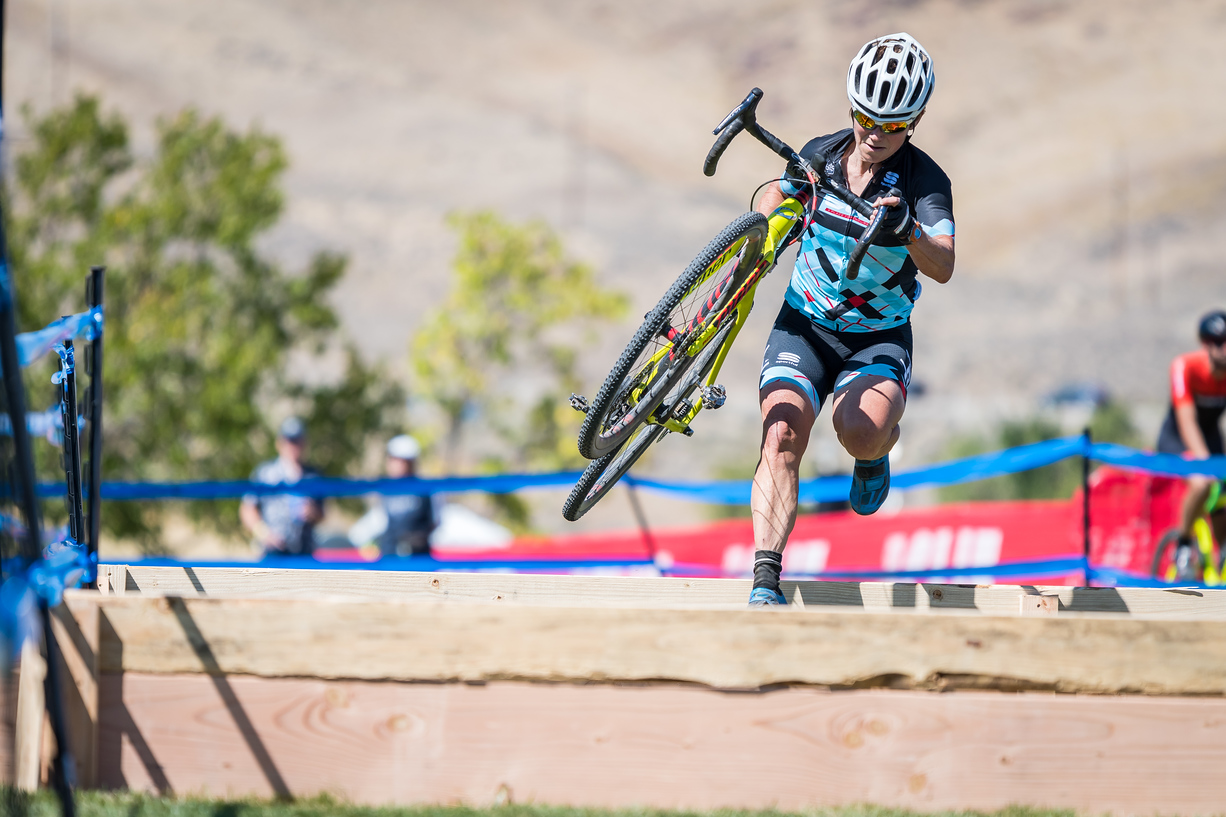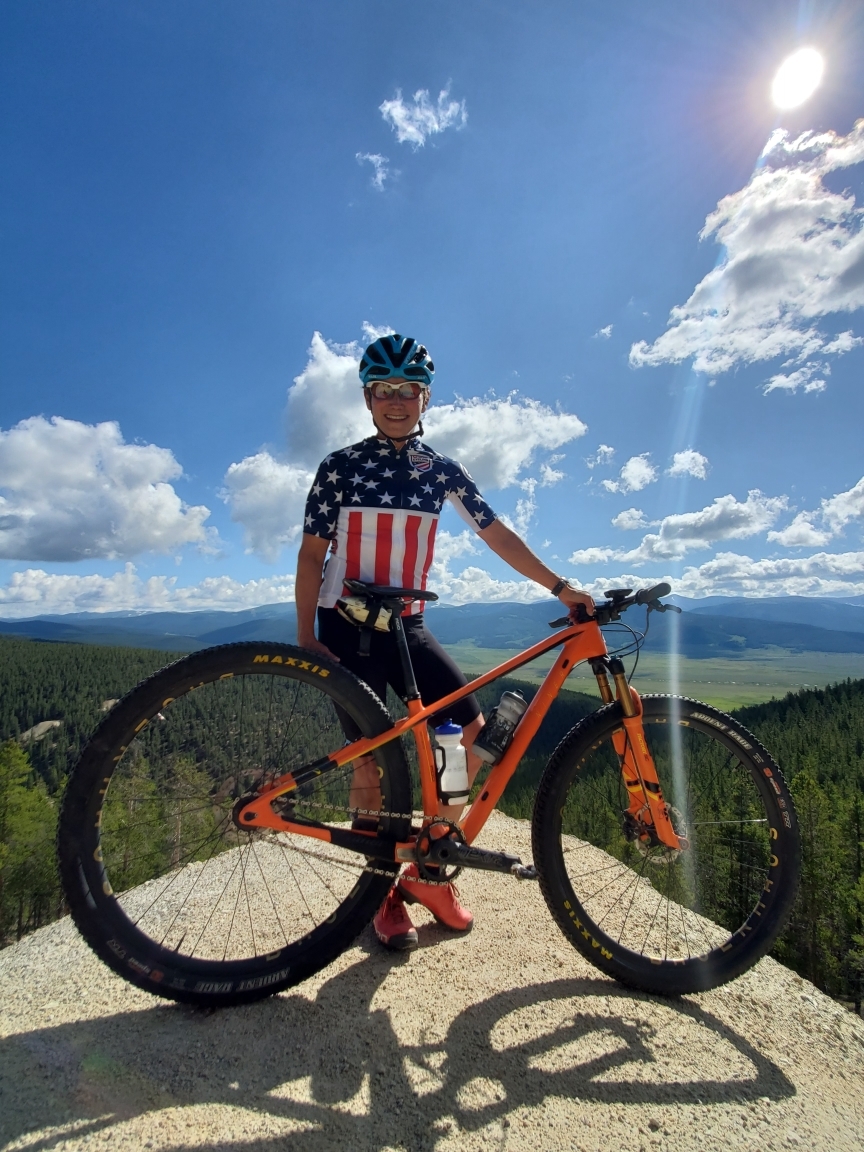 STEVE
"I have led a "training lifestyle" for many years where I am constantly planning and training for events.  I have worked with other coaches in the past. The most common problems that come up with coaches are training volumes and access/communication.  It is easy for a coach to boost your fitness with endless training hours. Unfortunately, this just sets a busy (time-crunched) athlete up for failure and can adversely affect their personal life.  This has never been a problem with Julie. We communicate well and I think she actually enjoys the challenge of squeezing quality training out of the hours I have to work with."
ANDREW
"I had a fitness goal to qualify and race in the Leadville Trail 100 MTB. I have bilateral labral tears in my hips that have made it painful to do the volume necessary to ride 100 miles on a mountain bike. As part of my training plan, Julie gave me an exercise regimen that I do daily to strengthen and loosen up my hips. About six months into training with her, I am pain-free. It has been a pretty dramatic change for me."
EMILY
"For people like me, recreational racers with a full suite of adult responsibilities, I think having a coach is one of those easily justifiable luxuries. I work full time, my husband works full time and we have a school-aged child. Between all the decisions I make at work and home, it is simply a treat to not make a decision about my training other than to keep working with Julie"
CHARLES
"Before working with Julie I had never had a coach before and only used free online training plans. The combination of Julie's years of experience and expertise has helped me take my fitness to the next level."
Contact Julie now to get started!