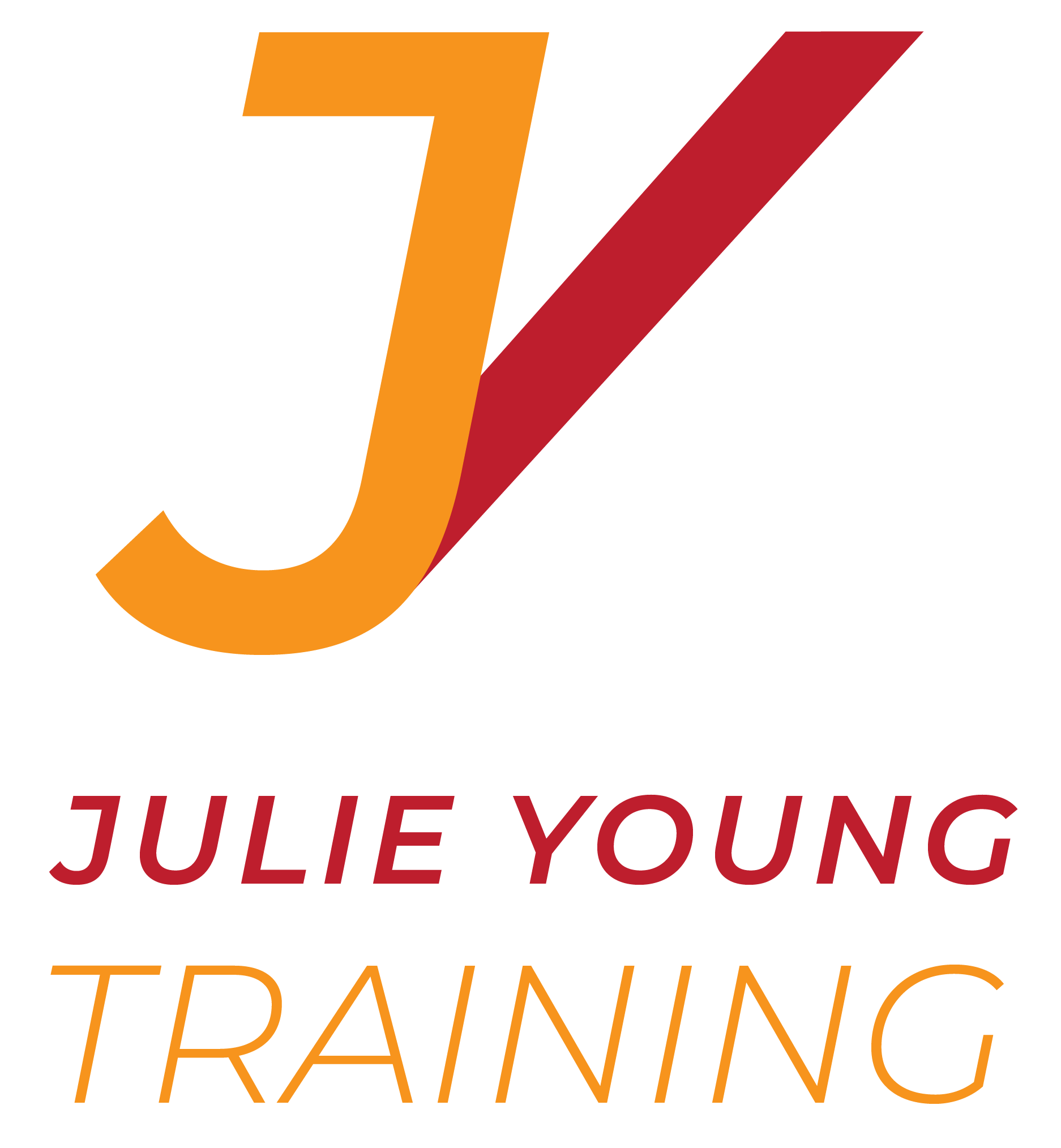 "The Art and Science of Training"
From pros to amateurs, Julie works with athletes of all ages to achieve their goals.  Whether it is a full season of racing, a single event, recovering from injury or building fitness for life, Julie will create a personalized training plan that will help you become your best athlete.  
Training Solutions and services
Julie's training philosophy is to train smart with purpose. Julie offers training plans for a single event, a season, recovering from injury, or building fitness for life. Her plans are based in the latest science using performance data to develop structured endurance training plans incorporating the elements of strength, mobility, activation, endurance, and recovery. The art leverages Julie's years of experience both training athletes and as an endurance athlete to help you become your best athlete.
Julie's science-based approach to training includes a suite of services to maximize performance and minimize injury including Gait Analysis, Bike Fit, Metabolic, Lactate, and VO2Max testing. These services are offered in partnership with the Kaiser Sports Endurance Lab.
The benefit for Julie's clients? Improved performance, lower injury, and less burnout.
See Julie's Training Plan Options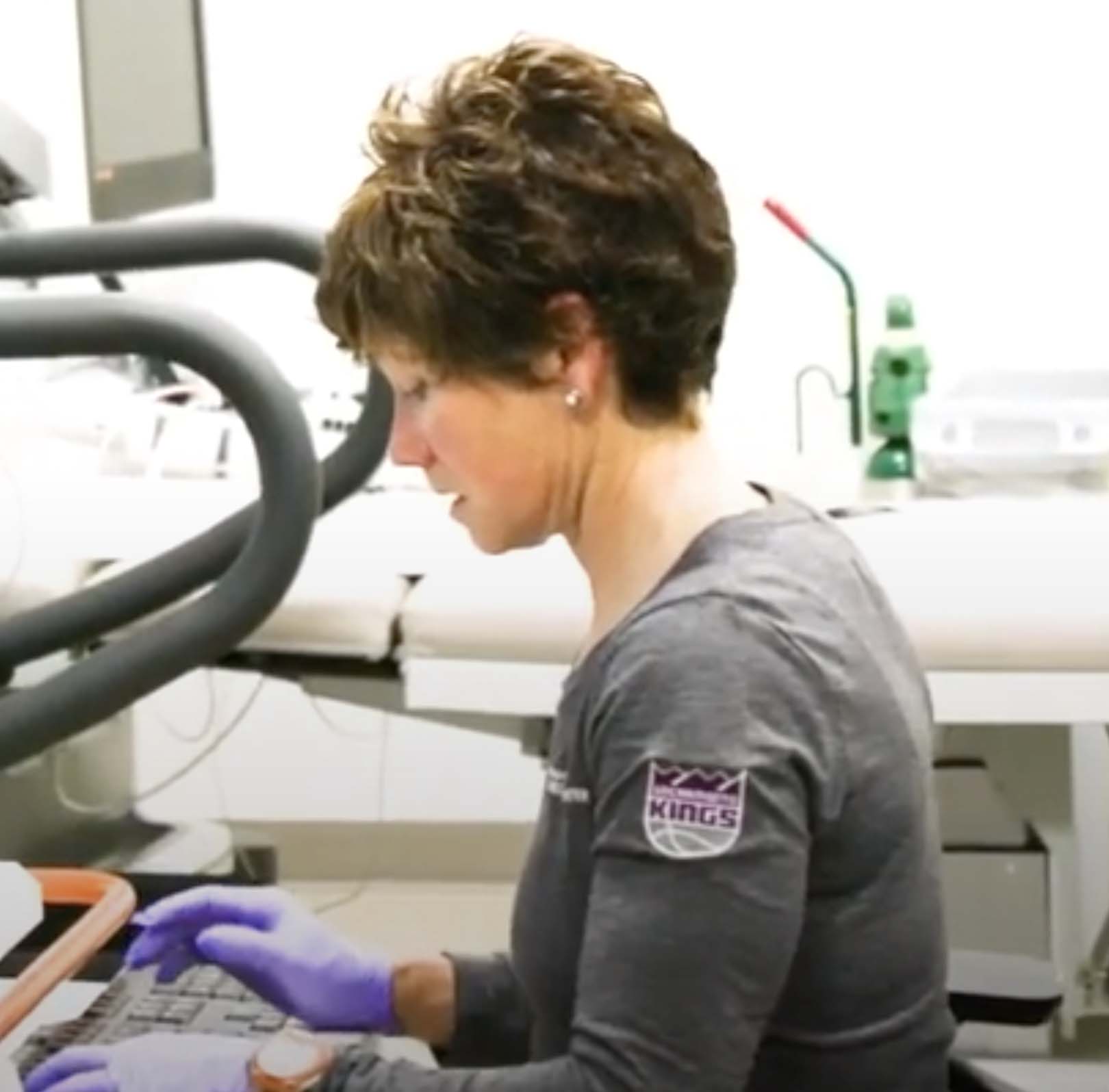 Watch Julie in action at the Kaiser Sports Endurance Lab
Every body is different. Julie has over 20 years of experience helping 100s of athletes meet their goals. Her experience has shown that everyone responds differently to training. Unlike cookie-cutter, web-based training, which can result in overtraining and injury, Julie spends the time to get to know each and every client.
The result?
Training that is efficient to fit your busy life, taking into account work and personal demands and flexible to respond to your ever-changing schedule.
A more personalized approach to training. Julie will create a plan that takes into account your fitness, unique physiology, and strengths and weaknesses.
Training that is balanced, combining the optimal mix of endurance, strength, stability, mobility, intensity, and the mental aspect of training that can take you to the next level.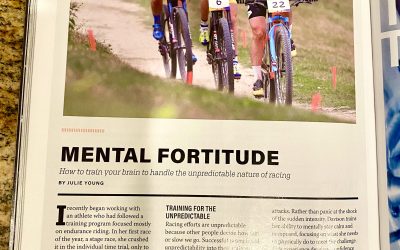 By Julie Young I recently had a new athlete, who had been following a training program focused mostly on endurance riding. In her first race of the year, a stage race, she crushed it in the time trial but struggled in the road race.  She simply lacked...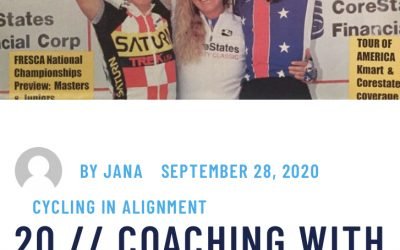 Cycling in Alignment Podcast : 20// Coaching with Balance: The Duality of Data and Intuition with Coach Julie Young Here to unpack the duality of data and intuition in endurance athletics is cycling coach and former World Tour cyclist, Julie Young. She and podcast...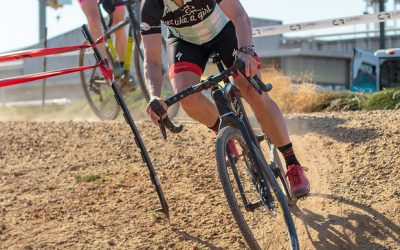 I always appreciate the opportunity to talk shop with Trevor and Chris on Fast Labs, FastTalk Podcast. Click on the link below to take a listen. https://www.fastlabs.com/fasttalk126/
STEVE
CLIENTS
"I have led a "training lifestyle" for many years where I am constantly planning and training for events.  I have worked with other coaches in the past. The most common problems that come up with coaches are training volumes and access/communication.  It is easy for a coach to boost your fitness with endless training hours. Unfortunately, this just sets a busy (time-crunched) athlete up for failure and can adversely affect their personal life.  This has never been a problem with Julie. We communicate well and I think she actually enjoys the challenge of squeezing quality training out of the hours I have to work with."

Age: 52   |   Sacramento, CA
ANDREW
CLIENTS
"I had a fitness goal to qualify and race in the Leadville Trail 100 MTB. I have bilateral labral tears in my hips that have made it painful to do the volume necessary to ride 100 miles on a mountain bike. As part of my training plan, Julie gave me an exercise regimen that I do daily to strengthen and loosen up my hips. About six months into training with her, I am pain-free. It has been a pretty dramatic change for me."

Age: 38 | Brooklyn, NY
EMILY
CLIENTS
"For people like me, recreational racers with a full suite of adult responsibilities, I think having a coach is one of those easily justifiable luxuries. I work full time, my husband works full time and we have a school-aged child. Between all the decisions I make at work and home, it is simply a treat to not make a decision about my training other than to keep working with Julie"

Age: 44   |   Golden, CO
CHARLES
CLIENTS
"Before working with Julie I had never had a coach before and only used free online training plans. The combination of Julie's years of experience and expertise has helped me take my fitness to the next level."

Age: 37 | Denver, CO
NINA
CLIENTS
"I was looking for someone who could help tailor a training plan and provide coaching based on my strength and weaknesses and not just a cookie-cutter, one size fits all model. Julie is very good about checking in to see how the plan is working out as you work towards a specific goal. The plans are dynamic as she will modify the plan based on feedback, and external circumstances such as sickness, and unexpected work conflicts. In the end, her approach gives a level of consistency that over time has helped me meet my athletic goals."

Age: 43 | Carson City, Nevada

AMY
CLIENTS
"My main goal this upcoming season is to repeat as the USA Cycling National Enduro Champion. I have used Trainer Road in the past, which has been helpful, but I feel like it was easy for me to skip a workout or sometimes I would wonder if I was even working on the right things. Enduro is a multifaceted sport with a that combines both strength and conditioning. With Julie, I feel like she gives me a balanced plan that addresses both the strength and conditioning for me to be at the top of my game."

Age: 30 | Carson City, Nevada

Clodagh
CLIENTS
"I chose to work with Julie because my last coach didn't have the time necessary to create a training plan each week that is carefully tailored to my needs. Before committing to work with Julie, I talked to multiple coaches to find the right fit, and after those conversations, choosing to work with Julie was a no brainer!"


Age: 19 | Boulder, CO

Julie Young combines the art and science of training to help her clients become their best athlete. The art, is Julie's years of experience as a competitive cyclist, runner, and nordic skier. The science, comes from Julie's education as she pursues her masters in exercise science, her work as the Sports Science Specialist at the Kaiser Sports Medicine Endurance Lab observing and testing athletes, and her experience working with some of the top coaches in the world.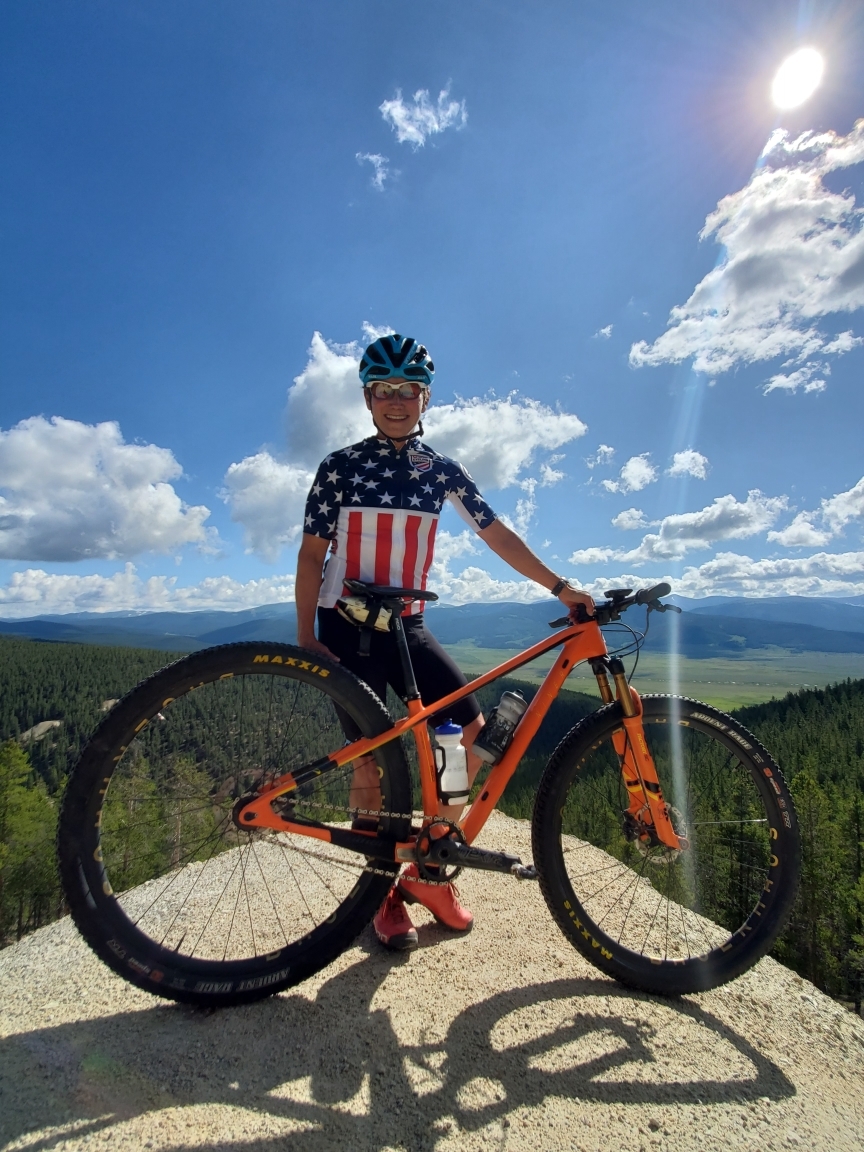 Road Cycling
12-year US and World Tour Pro Cyclist for Kahlua, Saturn, Timex, Autotrader, & Team Fannini
US National A-Team Cyclist
6-time UCI Road World Championship Team Cyclist
Tour de L'Aude General Classification
Mountain Biking
2018 Carson Epic -1st overall amateur
2018 Tahoe Trails – Leadville Qualifier – 1st overall PRO/amateur
2018 Leadville 100 – 1st woman single speed; 3rd overall men/women single speed' 6th overall PRO field
Winner, US Amateur Mountain Bike Cross-Country and Marathon National Championships
Xterra
Multiple winner Xterra Lake Tahoe
Trail Running
Winner, 50k Trail National Championships