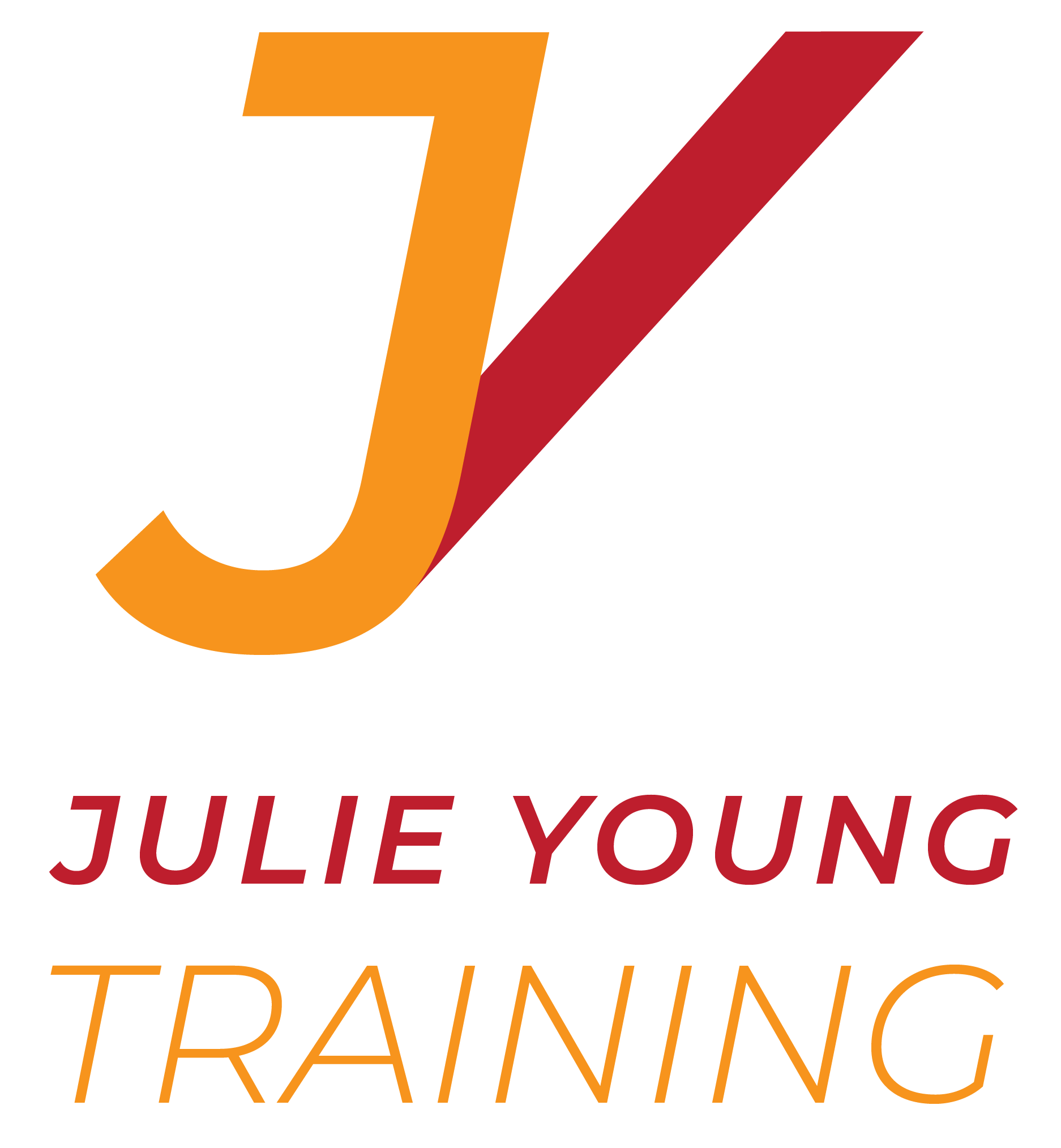 "The Art and Science of Training"
Julie Young combines the art and science of training to help her clients become their best athlete.  The art is Julie's years of experience as a competitive cyclist, runner, and nordic skier to create an approach personalized to you.  The science comes from Julie's education as she pursues her masters in sports science and human performance, her work as the Sports Science Specialist at the Kaiser Sports Medicine Endurance Lab testing athletes, and her experience working with some of the top coaches in the world.  She offers training plans for endurance. strength and return to sport combined with performance testing, and motion capture bike fitting and gait analysis to improve cycling and running efficiency.   Julie works with a wide variety of athletes, from pro to amateur, junior to master.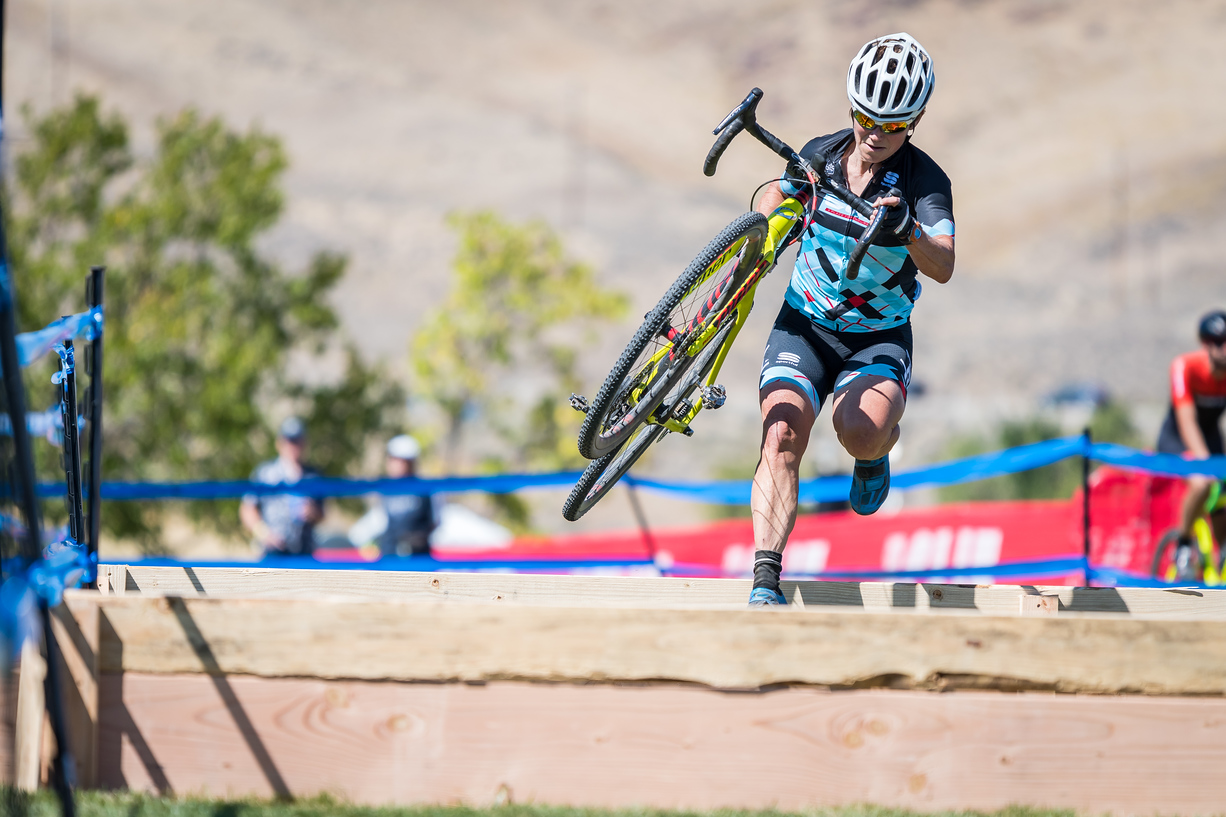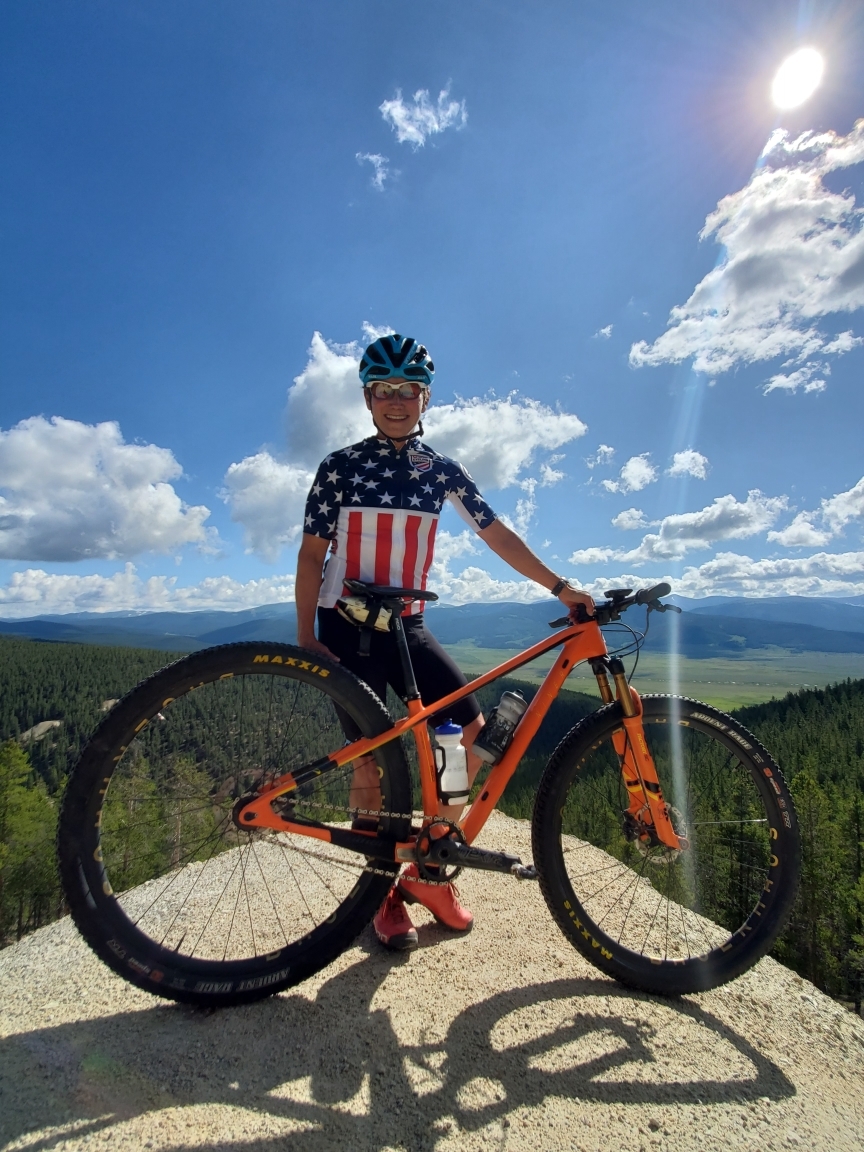 Efficient · Personalized · Balanced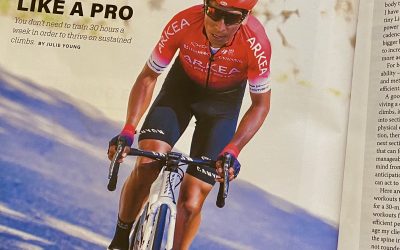 Climbing Like A Pro - You don't need to train 30 hours a week in order to thrive on sustained climbs. Most of my cycling career was spent stage racing in Europe. I remember climbing Alpe d'Huez with a pair of tiny Lithuanian twins who climbed almost the entire...